Podcast: Play in new window | Download (Duration: 1:04:42 — 59.3MB) | Embed
Subscribe: Apple Podcasts | Android | Email | Google Podcasts | RSS
Season 5 is in full swing and we're hoof swinging for the fences as we begin a new season of the podcast.
We're back (well, most of us, anyway), for another season of our favorite show about candy colored horses! Gonzo and Skyblaze recap the first half dozen episodes of the season, discuss the overarching theme of cutie marks, and express their fervent desire for more Princess Luna!
Grab some cider and a few apples and let's talk about ponies!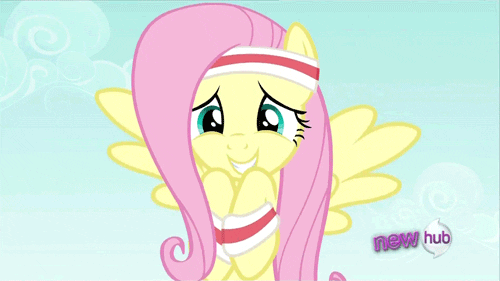 Spotlight fiction:
The Princess & I
A tremendous thanks to EQ for helping us out and watch their website and ours for new call in topics
Make sure you Interact with the show via:
Email: Feedback@thisweekingeek.net


Voicemail line: 817 717 7202
Our community update partners and contributors

Music supplied by DJ Aexls- Subscribe to him!
TWIG would like to thank our Sponsors this season for their services
GameAccess.ca
StarFleet-Star Trek Fan club
Subscribe to us using iTunes
or
Use any other podcatching client by using http://feeds.feedburner.com/thisweekingeek
or
Last exit to Ponyville episode 20:Ponyville:The quickening